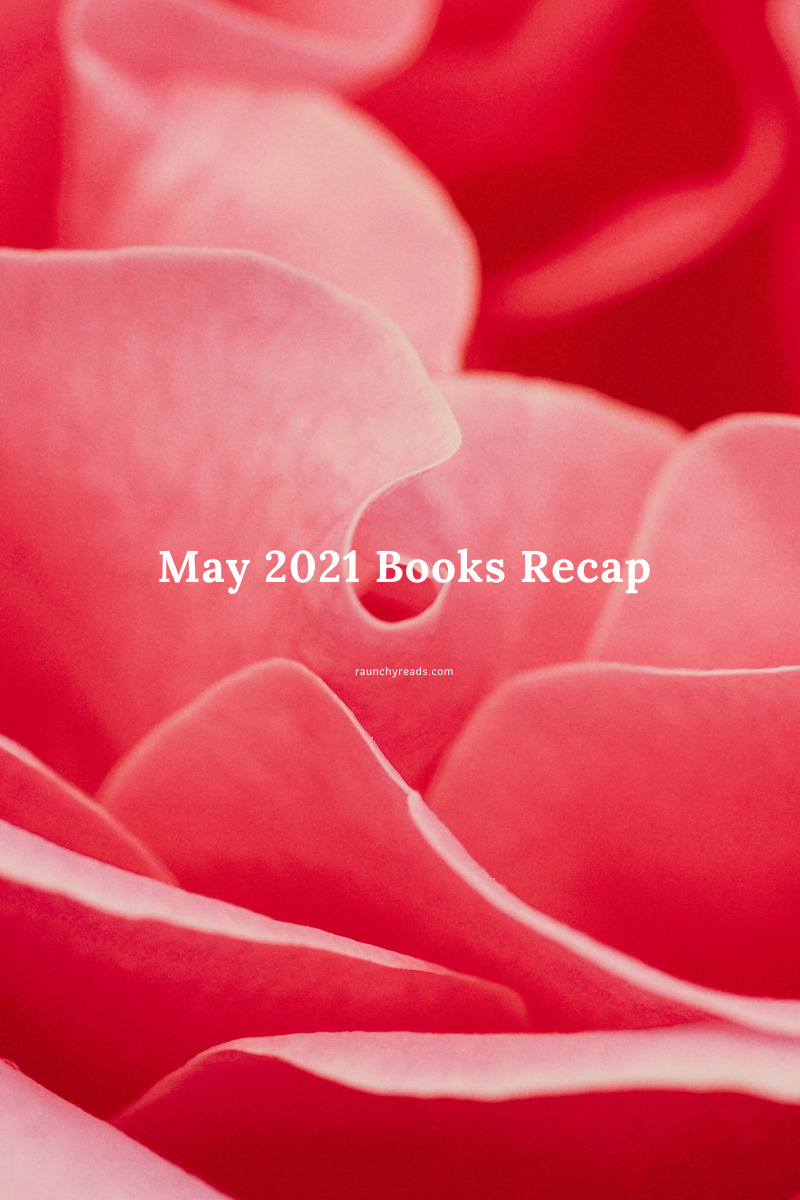 May 2021 Books Recap
May 2021 Books Recap
May flew by, and I cannot believe that we are almost halfway through the year.  I am proud to say I had an excellent reading month.  I read 11 books; the only difference this month is there were a variety of different genres.  I read more variety than my regular MM Romance that I've mostly read for the past few months.  
 I was hoping to review a few more books than I did last month but only reviewed a total of three books, which I hope to rectify this month.  I already have two on my list to review (look out for those reviews this weekend).
Here are the 11 books read in May 2021, along with books reviewed, purchased, and books added to my to-be-read list.
---
My Best Read (s) of May
The books I read last month in no particular order are:
The below three books really stood out from all the rest: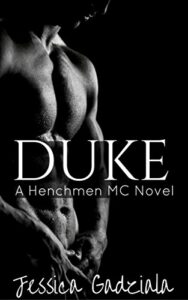 Duke (The Henchmen MC Book 5) By Jessica Gadziala Duke is the best book thus far.  This is Duke and Penny's story; we finally learned about Duke's past. Penny, who is new in town, was in the wrong place at the wrong time and became collateral damage–because of one chance meeting with Duke and another brother.  Duke and Penny had a connection right from the beginning, and when she was hurt, he became her protector.  I don't want to give anything away, so that is all I'm writing about Duke.
You can read Duke review by clicking here=⇒Duke – The Henchmen MC Book Review.
---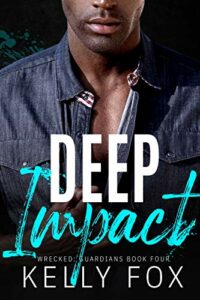 Deep Impact (Wrecked: Guardians Book 4) I was looking forward to DeShaun and Odd's book. I am a sucker for a tortured soul hero, and DeShaun pulled on my heartstrings. Odd loves him and was frustrated that Deshaun wouldn't give their relationship a chance. He quickly realized what was holding DeShaun back from him.  I had no idea of his situation and what really happened to him.  I really enjoyed reading this book and am sad that it is the final book in the series–I will really miss Anders and his antics. 
---
Did you start a new series this month? If so, which series and genre.  What is your favorite trope?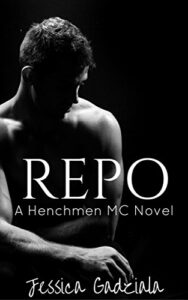 Repo (The Henchmen MC Book 4) is when things started getting really interested (not that the other books weren't great), but the club will go through something they haven't gone through since Reigh became the President of the club.  As I mentioned above, Duke is when the shit hits the fan.  This is Repo and Maze's story—everybody has secrets in this book.  
May Book Reviews
I wrote two book reviews last month–to my dismay, and they are:
Books Purchased
Here are the books I purchased this month.  Keep in mind the below books do not include books I grabbed with my Kindleunlimited subscription.
Upcoming Releases For June
I am really looking forward to the release of the below books by some of my favorite authors.  As you can see, I will be quite busy from the 21st to the 27th. 
Veiled Amor (Renegade Souls MC Book 10) By V. Theia- June 24rd

Good Intentions (Intentions Duet Book 2) By Ella Frank – June 21st

Line Mates and Study Dates (CU Hockey Book 4) By Eden Finley and Saxon James – June 23rd
Added to My TBR List
My TBR list is getting bigger and bigger every day.  I added the below books to my TBR list last month–not many added for a change; however, I purchased 16 books last month–I guess those are also on my list to read–eventually.
---
How did you do last month?  Any books you would recommend to me?  Please let me know in the comments below. I look forward to hearing from you.