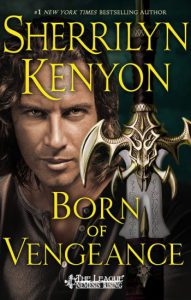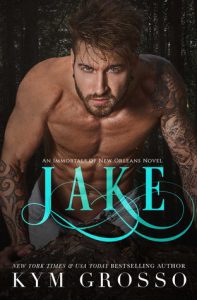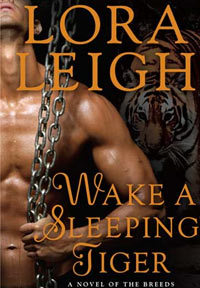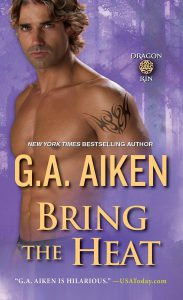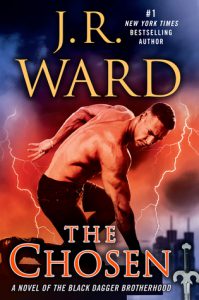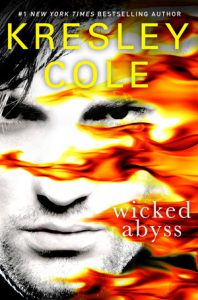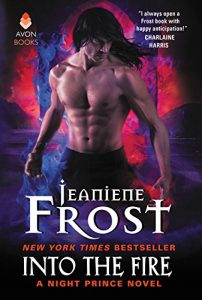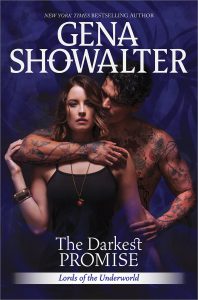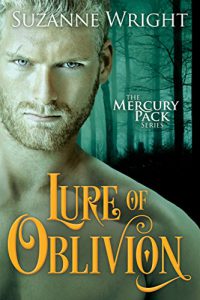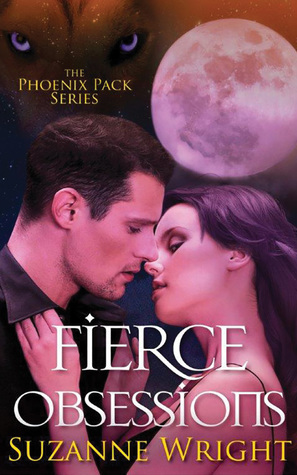 2017 has been a great year for romance books releases in general, but more so in the Paranormal Romance Genre.
We all know how it is…we sit patiently waiting for our favorite authors to release the next book in our favorite series or better yet–a start of a new series.  Then comes the dilemma, do we read in one sitting or do we savor the book…for days…for weeks…for months…do we wait closer to release date of the next book?  Decisions…decisions…decisions1
I've read close to 300 books in 2017, some great and some…well…not so great!
As 2017 comes to a close, let's look back on some of the greatest releases this year in the Paranormal world…vampires, shifters, and witches; O my!
These are my 10 Best Paranormal Romance Books in 2017
---
So, the first book on my list, won't be too much of a surprise…Hello! J.R. Ward!
The Chosen: A Novel of the Black Dagger Brotherhood
by J.R. Ward
Xcor, leader of the Band of Bastards and Layla's HEA.  You already know if J.R. Ward writes for the Newspaper, I will read it.  But on serious note…I am not a fan of Layla's, Xcor has grown on me over the last few books.  Again, The Warden did not disappoint her fans…absolutely must read.
---
Into the Fire: A Night Prince Novel
By Jeaniene Frost
I love this author and not because she created the ultimate book boyfriend, Bones, but because she writes amazing stories.  This book is no different, this is a stay up all night kinda book and one of my favorites on my list.  She gave a wonderful end to this series. I do hope we get to see more of Vlad and Leila in other series.
---
Wake a Sleeping Tiger (A Novel of the Breeds)
By Lora Leigh
Judd or Cullen Maverick, brother to Gideon, is the hero in this book. We have waited a long time, but the book was worth the wait.  One thing I like about The Breeds Series is that, the couples always have chemistry and sexual energy right from the start…this book was no different. All I can say is Lora Leigh knows how to write the hottest sex scenes…kudos.
---
The Darkest Promise: (Lords of the Underworld)
By Gena Showalter

This one should probably be #2 on my list, but what the hell.  I waited for Lazarus (the Cruel and Unusual) and Cameo's (Demon of Misery) for so long. I couldn't contain my excitement. This book is a read in one sitting…although you may want to savor it, you cannot…because you will not be able to put it down…What the hell, just read it again!
---
Jake (Immortals of New Orleans)
By Kym Grosso
Why do I love this series, besides the plots, and the characters…the sizzling sex scenes–of course.  This is charismatic wolf shifter, Jake's story.  Second to Jax's story, this is my favorite in the series. Be warned this book and all of the series contains several erotic scenes with m/f/m ménage.
---
Bring the Heat (Dragon Kin)
By G. A. Aiken
Ms. Aiken stays true to the series…as usually filled with humor and the bad-ass action that we love.  You will not be disappointed with Aidan the Devine, and Branwen the Awful…the plot thickens…
---
Fierce Obsessions (The Phoenix Pack Series)
By Suzanne Wright
This author is one of my favorites. Her first book in the series, Feral Sins, is still the best book in the series (my opinion), and the series that started my obsession with Paranormal Romance..or was the J.R. Ward?  However, don't get it twisted, Fierce Obsession is spicy. Tao is to die for…and the mysterious, raven shifter, Riley is loving and protective.
Suzanne knows how to write alpha males that are possessive, protective, and sexy as hell!  Do yourself a favor and pick up this book, and read the rest of the series…you will thank me for it!
---
Lure of Oblivion (Mercury Pack)
By Suzanne Wright
So, no surprise here! I have this author on auto-buy…seriously!
Mercury Pack is a spin-off from The Phoenix Pack. Lure of Oblivion features yummy Zander and strong, stubborn, and very human, Gwen.  Like all her books, sexy alphas and kick-ass woman…this book didn't disappoint.
---
Suzanne Wright's Books are free on Kindle Unlimited. You can join Amazon Kindle Unlimited 30-Day Free Trial where you can read for free! Try it free here=>
Amazon Kindle Unlimited 30-Day Free Trial
---
Wicked Abyss (Immortals After Dark)
By Kresley Cole
This is Kresley Cole at her best. I love this series and this book is no exception.  The king of hell, Abyssian "Sian" Infernas meets his match in Princess "Lila" Calliope.  Another gem added to the series…My only complaint is…when do we get Nix's story?
---
Born of Vengeance: The League: Nemesis Rising (The League: Nemesis Rising Series
By Sherrilyn Kenyon
Ya didn't think I would have a 10 Best Paranormal Romance Books in 2017 list without Sherrilyn Kenyon on it, did ya?  She is one of the best paranormal writing queens out there…but don't take my word for it…check out her series…all of them.
I literally inhaled this book and I was not disappointed…and you won't be either. I just love this series.
---
Well that's my list…Wow!
You can get all these books on Amazon or Kindle. If you don't have a Kindle, you can read ebooks using the FREE Kindle Reading App on almost any device. Get the FREE app here =>FREE Kindle Reading App
What did you think of my 10 Best Paranormal Romance Books in 2017 list? Do you agree or disagree? Which Paranormal books do you have on your list?