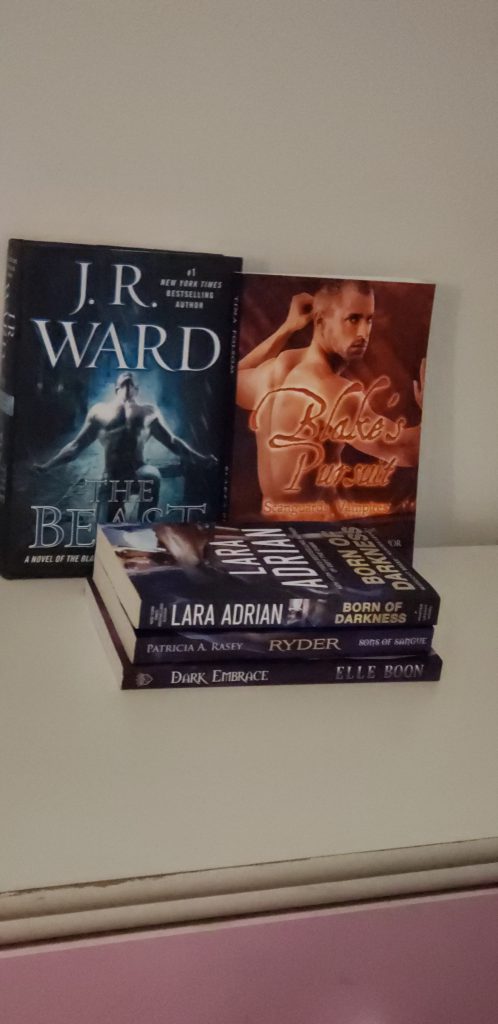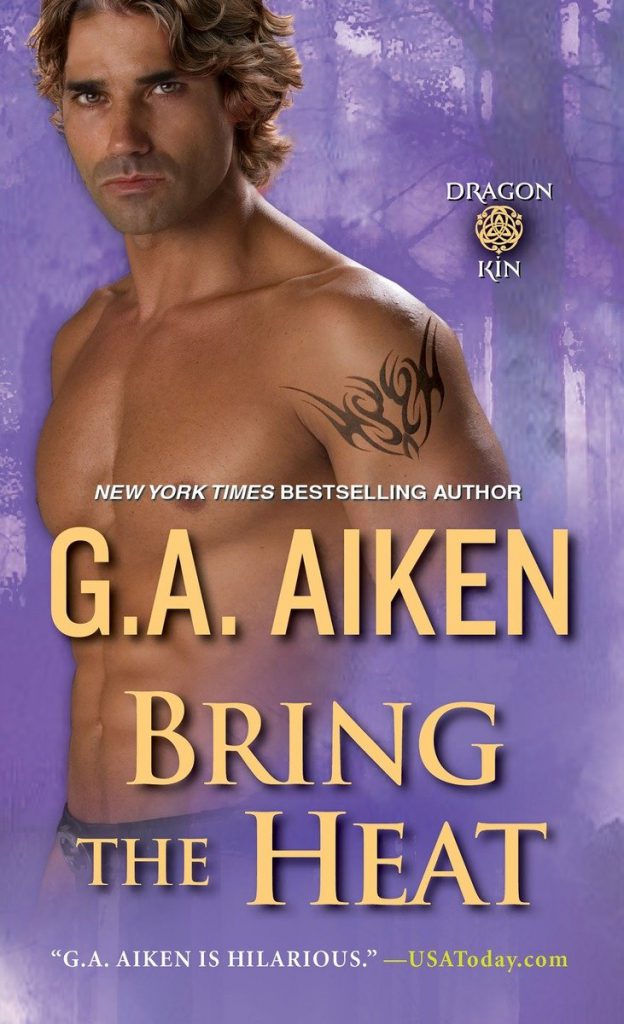 September TBR List
Welcome! I'm a little bit late posting this, but today is the first day of September and the kids are finally going back to school in 4 days.  Yeah Me! No I enjoyed spending the summer with my kids–going everywhere with my tired ass!  But I love my babies, so it's all worth it!
This is a fun time for me because I get to pick books Ryder I'm going to read in the upcoming month.  I must say I didn't put any thought into September's to be read (TBR) list.  I just know I have to catch up on all my series (I am so behind it's not even funny).  
Anyway, I am trying not to pick more than I can commit to–if so, some of the books will be read in October.
For September, I am committing to 6 books for the month, which includes two of the four books I didn't read in August.
It just so happens that all the books on my list are my favorite genre, Paranormal. So, bring on the Vampires, and Shifters! 
Drum roll, please! Here are the books that are on my September TBR list.
---
The Beast 
By J.R. Ward
So I have had this book since release day.  Unfortunately, I held on to The Beast since release day–yes horrible I know…trying to do better.  Hopefully, I'll read it this month–for sure.  This was from my July and August tbr list.
Born of Darkness (Midnight Breed-Hunter Legacy Book 1)
By Lara Adrian
I may read this one first because I can't wait to see where Lara Adrian went with this series.  I hope we get to see all the other Breeds in this series.  Love them all!
Dark Embrace (The Dark Legacy Book 1)
By Elle Boon
Can't wait to read Jennaveve's story.  I loved her in the Iron Wolves MC, and I was ecstatic that she was getting her own story–with two mates–twins. I hope there is some hot menage popping off in this book. I cannot wait to read it. 
Blake's Pursuit (Scanguards Vampires Book 11)
By Tina Folsom 
I am not sure if I will like this one or not, but I am hopeful.  I am not a fan of Blake, but we'll see what she did with his character.  
Bring the Heat (Dragon Kin)
By G.A. Aiken
This one is from my August tbr list, I am hoping I'll finish it this month–for sure.
Ryder 
By Patricia A Rasey (Sons of Sangue Book 6)
I can't tell you how much I appreciate this series.  This series satisfies my cravings for both paranormal and MC Romance–best of both worlds!! With that said, I'm thinking this will be the second book to read.  
---
I DID NOT finish 4 books on myAugust tbr list, one book, The Beast, was from my August list.  The Beast (from my July and August list), Sweet Ruin, Bring the Heat, and  Misguided—August was a busy month for me. 
---
What do you think? Which one should I read first?  Have you read any of the books? If so, what do you think?
Leave a comment below; I would love to hear from you.
XOXO
Kay
[wpforms id="935″ title="true"]