August TBR Romance Books List
This is a very ambitious list seven books in one month.  I think I can!  I think I can! Ordinarily, this is not an issue for me, but it's summertime and the kids are out of school, which means I am running around with them everywhere…so they can enjoy their summer.  Life of a mom!
My August to be read (TBR) list consists of 5 paranormal and 2 MC Romance.  Currently my two favorite genres… may change who knows…
The Beast (Black Dagger Brotherhood)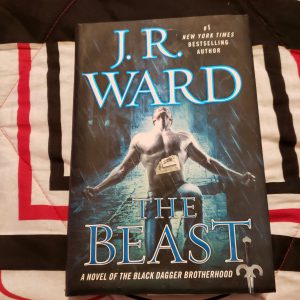 I had The Beast on my July tbr list, but I saved it for last because it was the longest; as a result, I didn't get a chance to finish it.
This is Mary and Rhage's story.
We get to see one of my favorite couples…definitely reading this month.
Goldie (Night Rebels MC)
This is book 4 of the Night Rebels. You know my list wouldn't be complete without an MC Romance on my list.
This spin-off from the Insurgents MC is wickedly good.  I think I will read this book first. I am really feeling this genre right now.
The Darkest Warrior (Lord of the Underworld)
This is the newest one on my list (purchased June 25, 2018), and I can't wait to read this.
To be honest, I wasn't happy when I found out that Gilly and William were not to be. I mean from the book after book, we all thought that was going to happen until boom…Ummm no.
I do trust Gena Showalter's vision and I'm looking forward to reading this.  She is a romance genius
Misguide (Death Dwellers MC)
Started this series box set a while ago. I needed a break from it because this MC Romance is a bit gritty (more than what I am used to). However, it is soooo good and addictive.
I will finish this for sure this month…want to read the rest of the guys' stories.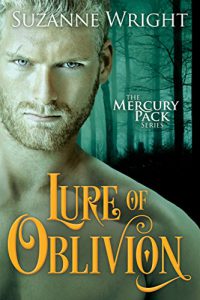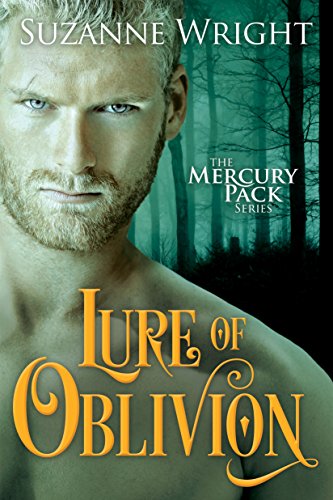 I don't even have an explanation on why I didn't finish this one yet. I love this author and always devour every book in this series or The Phoenix Pack on release day.  Suzanne Wright writes the best stories about shifters and her sex scenes are sizzling.
Bring the Heat (Dragon Kin)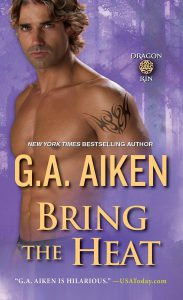 Another book I started but didn't finish. I absolutely love this author's stories. If you like hot romance, sexy dragon shifters, the steamiest sex scenes, and laugh-out-loud humor…this is the series for you.
Sweet Ruin (Immortals After Dark)
Ordered this book in May 2015 for some reason I didn't finish it.  It was really interesting…not sure why I didn't continue with it…probably started a new series–I bet.
But I am reading it this month–for sure.
---
What do you think? Which one should I read first?  Have you read any of the books? If so, what do you think?
I would love to hear from you.
XOXO
Kay