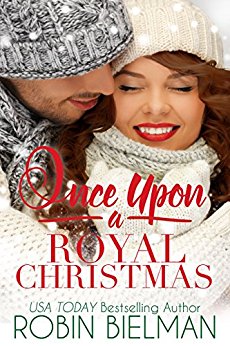 Free Holiday Romance Kindle Books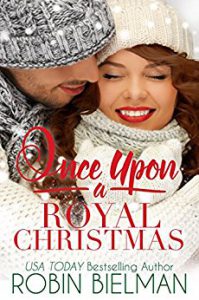 I'm so excited!  This is my very first post on Raunchy Reads!
All my holiday shopping is done…but here comes the gift wrapping part.  I hope your holiday shopping is complete or almost…
I know this time of year, we are busy hitting the malls or spending all our time online shopping for our families and friends.
With all the craziness of the holidays, we need some time by ourselves–to unwind. Why not pick up a book and read?
I am done with work for the rest of the year…what will I do with myself? Read, read, read, and more reading…probably painting my bathroom or something that I plan to do (plan being the operative word)…let's see how that work out for me though…I see only reading in my future.
What is better than reading?  Reading for free.
Tis the season for giving, and since I am in a giving mood…I want to share with you two free books that I found on Kindle.  The best part is…besides being free…they are Free Holiday Romance…just in time for the holidays. So if you are in the holiday spirit (if not, you will be after you read these these two books) pick up these two free holiday romance books on Kindle.
Just one thing, please check the price before you buy to make sure that the books are still free.
---
Once Upon a Royal Christmas (Polotays of Montana Book 2)
Author: Robin Bielman
Price:
$0.00
Paperback:
$7.99
Category: Holiday Romance
This is book two in the series.
Meet Rowan Palotay and the way toooooo handsome Prince Theodore Chenery.
Rowan falls in love Theo ( a real-life Prince). Can their love last? Can Rowan and Theo's love survive the snags of loving a Royal?  Pick up this free Holiday Romance book…for free!
More Than Once: A Holiday Romance (Chasing The Dream Book 4)
Author: Elizabeth Briggs
Price:
$0.00
Paperback:
$10.99

(on Prime)
Category: Holiday Romance
Pick up this sexy holiday romance for free from NYT bestselling author!
Meet Becca and Andrew!
Becca not only got fired from her band, but she got dumped by her boyfriend.  Enter Andrew, a former one-night stand.  Becca asked Andrew to pretend to be her boyfriend to impress her parents. Guess what Andrew showed her what a bad boy he is in the bedroom.
Becca is asked to rejoin her band…Andrew is forced to face his ex…are they ready to take the leap or are they doomed?  Pick up this book for free and find out what happens…
---
That's all for now.  Grab these while they are free.
If you have read any of these books, please leave us a comment. Would you recommend the books? What do you like or dislike about the book?
Happy Reading!
---