My Return to Blogging
Hello All,
I know it's April, and I'm maybe a little bit late.  I would like to wish all my friends all over the world a Healthy, Happy, and Prosperous 2021.  Although the unimaginable happened, we continue to weather the storm–making us stronger and ready to tackle the rest of 2021 with a vengeance.  I pray that all is well with your family and loved ones.  Let's continue to pray for the world to heal.
None of us could have ever prepared ourselves for the Covid19, which rocked the world for most of last year and continues today. I continue to pray for the healing of the millions of people over the world who have contracted the virus and are still battling the virus.
Like most of you, I am hopeful that 2021 will be a healing year for us all.
What Have I Been Doing?
It has been a while since I have written or posted anything, including any reviews (although I never stopped reading or slowed down, for that matter).  My last post was February 2020.  I needed a break and to deal with what was happening in the world (I was also going through some personal stuff).  As you can imagine, I didn't have the will to either write or post any content–until now.  I am still trying to deal with this pandemic.
On March 12, I started working from home full-time and continue to do so (I am truly blessed).  The kids and I stayed home, but my husband is an essential worker, so he had to report to work as usual. The kids have not been back to school since March, and they are driving me crazy.  All I can say is bless those parents who home-schooled their kids "on purpose."
Late last year, I finally got the courage to leave the house and not just for groceries or Doctor's appointments–I even got my hair and my nails done.  I lost about 36 pounds and gained it all back–now I'm back to my fitness routine.  On January 15th, my kids and I tested positive for Covid-19; we are one of the lucky ones–no worries. The kids had a cough and runny noses for about two days, while I had a bad cough and breathing problems ( I now have an inhaler), but with all things considered, I am good–I am truly blessed.
My Reading Activity
As I mentioned, I read tons of books during that time. In fact, I read a total of 220 books in 2020, which you can view on Goodreads.  My favorite genres are paranormal and MC Romance–I now have another favorite Gay or M/M Romance.  As a matter of fact, most of the books I read last year were MM Romance, and this year is already starting to look like last year. Some authors include Kindle Alexander, Eden Finley, A.E. Via, Saxon James, Sloane Kennedy, Lucy Lennox, and Ella Frank–to name a few.
If you visit me on Goodreads, you will see that most of the books read in 2020 were gay romance.  My favorite book I read in 2020 was Face Offs and Cheap Shots (CU Hockey Book 2), but Eden Finley and Saxon James (review coming soon). I tried to catch up on my series in 2020, but I couldn't get enough of this genre.
There were some authors that I dropped whatever books that I was currently reading to start their books.  For example, V. Theia and Jeanne St. James–yes, I drop everything for these two authors.  Please read my review of  V. Theia's Manhattan Heart here–one of the books read in 2020.
2021 Goals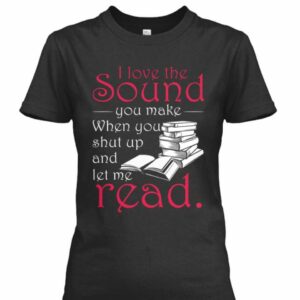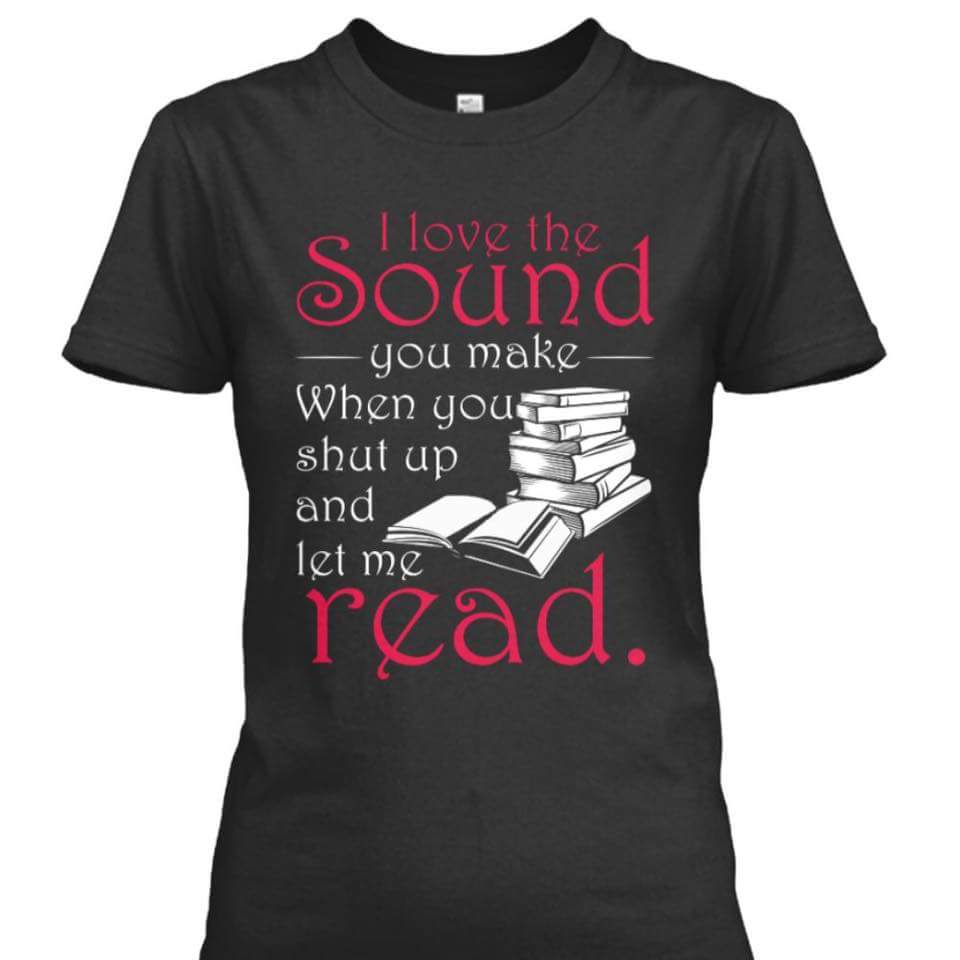 When I started reading this year, my goal was to catch up on all my series that I started years ago, such as Black Dagger Brotherhood, Immortals After Dark, and other Paranormal Romances…but yet again, most of what I've read thus far this year are Gay Romance.  My reading goal for this year is less ambitious–only 160 books.
Look out for my monthly TBR list…and…I plan to start another book blog this year specifically for MC Romance novels and a YouTube Channel for book reviews–so excited–more to come on that.
Now tell me, what have you been up to? How many books have you read so far this year? What are your reading goals?